Power Update as of September 15, 2021; 11:00AM
Power restored: 10:33AM
Thank you for your patience and understanding.
Previous Post:
Power Advisory as of September 15, 2021; 10:22AM
EMERGENCY POWER INTERRUPTION
Affected: Areas covered by Feeder 12-3
Time of interruption: 10:06AM
Purpose: To replace damaged utility pole hit by a truck along Purok 15, Lagao National Highway, GSC.
We appeal for your kind understanding.
For Information. Thank you.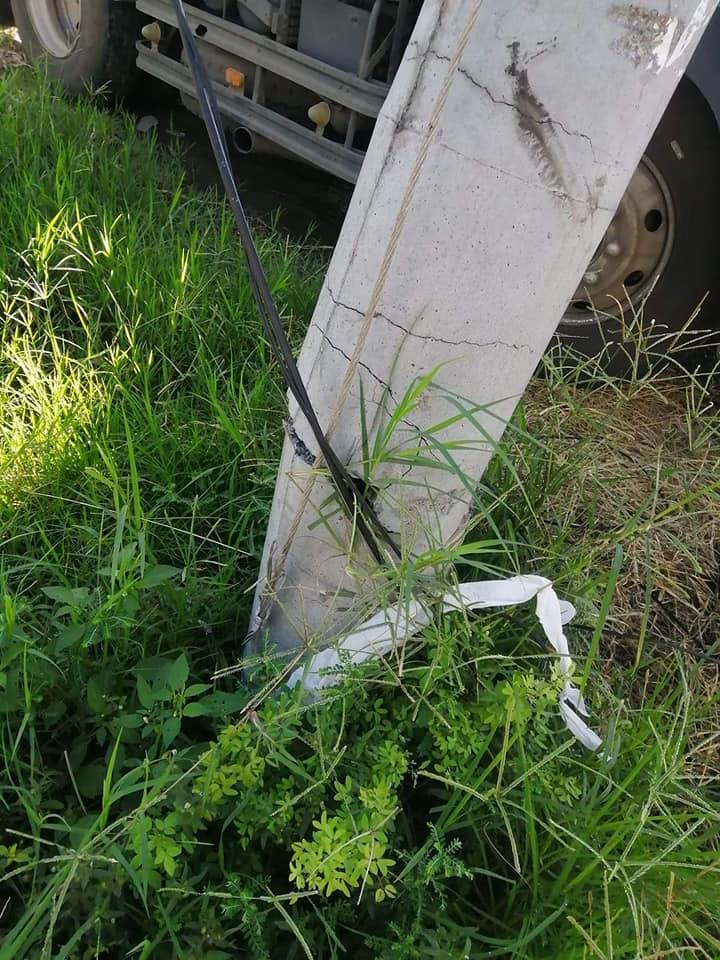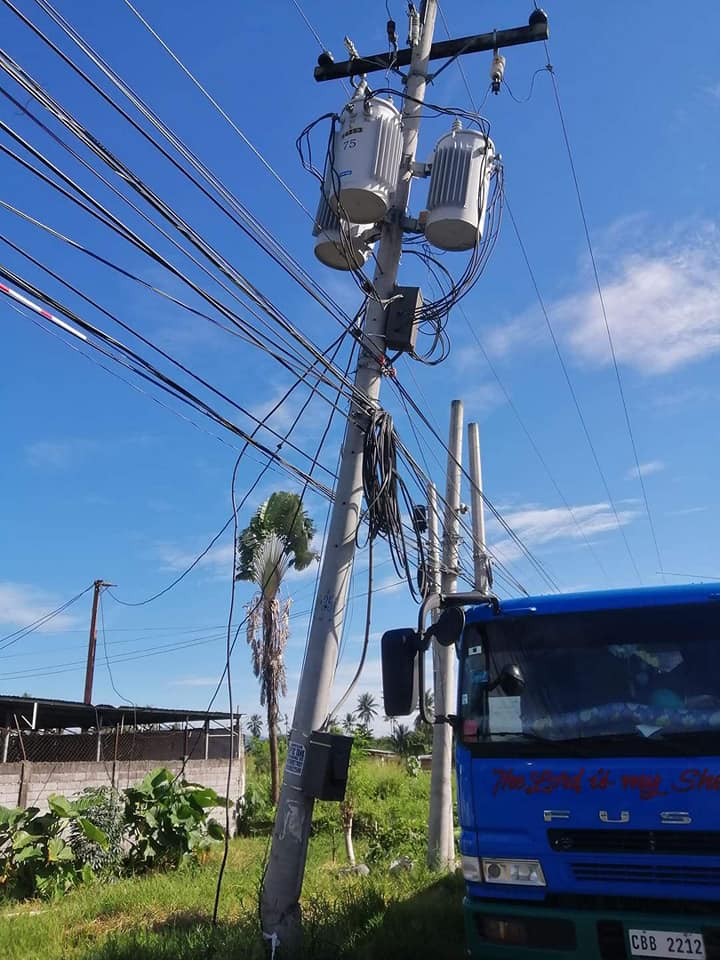 ---