Power Update as of September 11, 2021; 07:35PM
Brgy. Burias to Brgy Batulaki (Power restored at 09:15PM)
Cause: Burnt cut out fuse along Brgy. Baliton, National Highway, Glan.
Previous Post:
Power Update as of September 11, 2021; 07:35PM
UNSCHEDULED POWER INTERRUPTION
Affected: Areas covered by Feeder 11-1
Time of interruption: 05:51PM
Power restored: 06:41PM
Cause: Multiple Fault. Bamboo tree leaned on primary power line at along Brgy. Ilaya National Highway and tree branch hung on primary power line along Da-o, Taluya highway of Glan, Sarangani Province.
Remarks: Brgy. Burias to Batulaki are still out of power.
Status: On going line survey to locate the fault.
We appeal for your utmost understanding.
For Information. Thank you.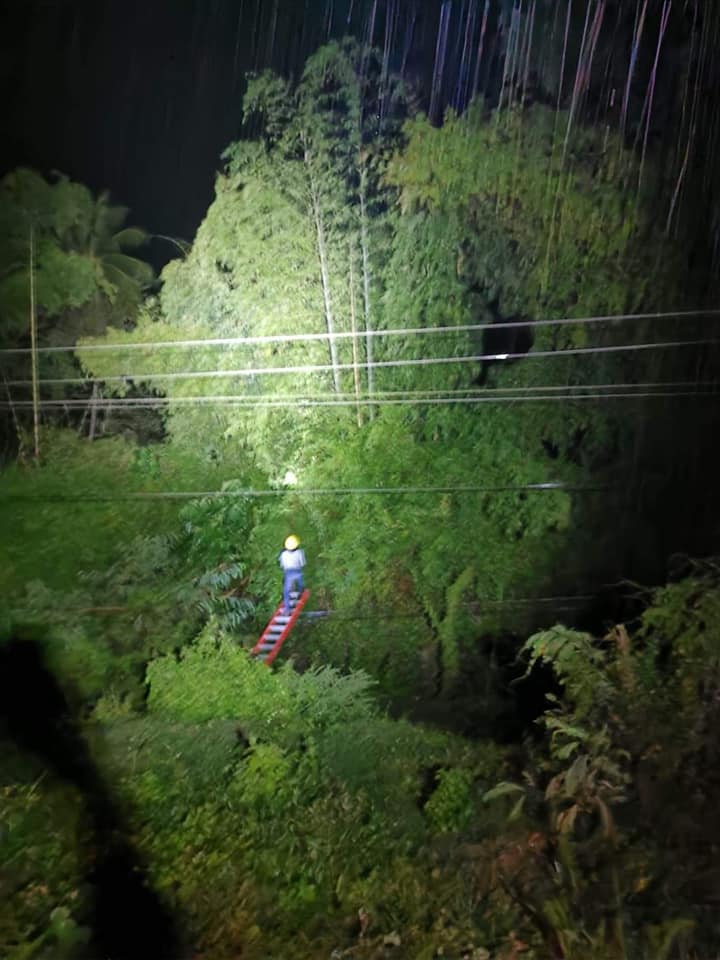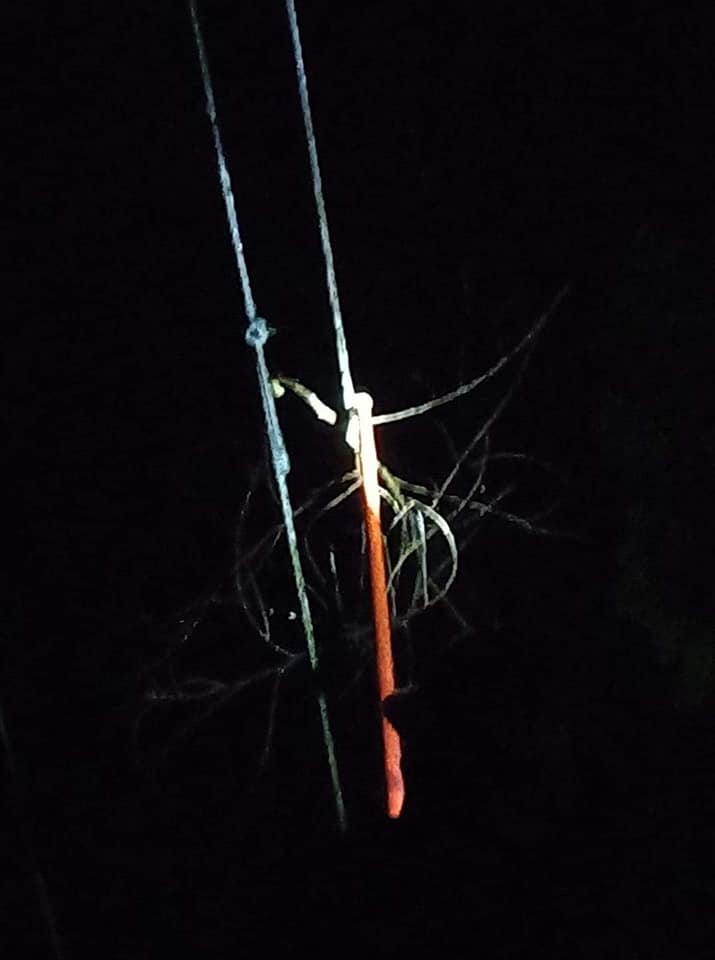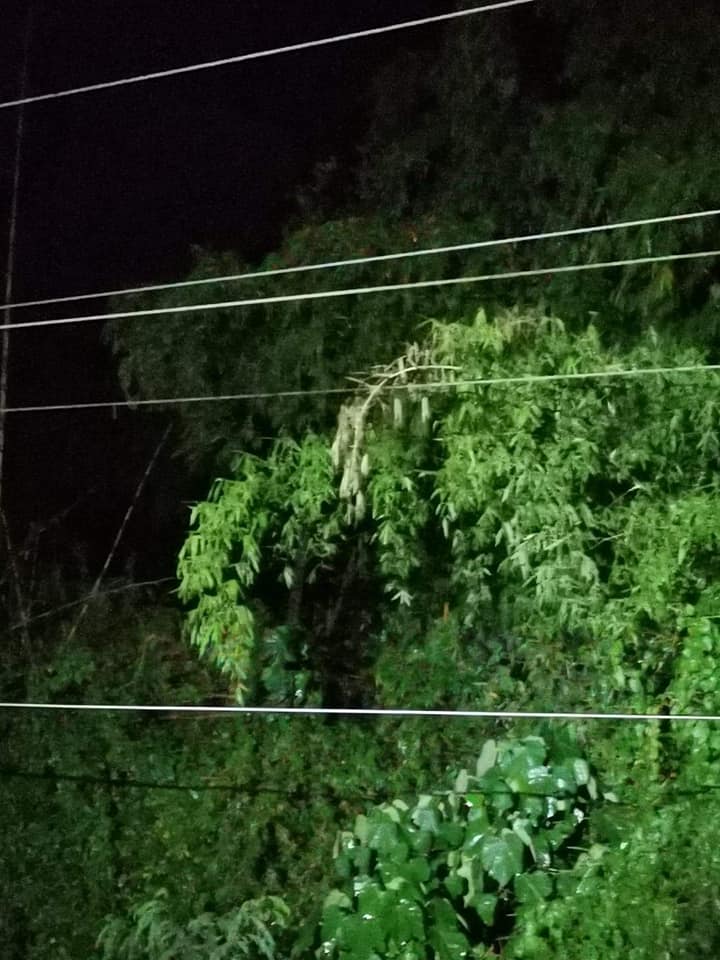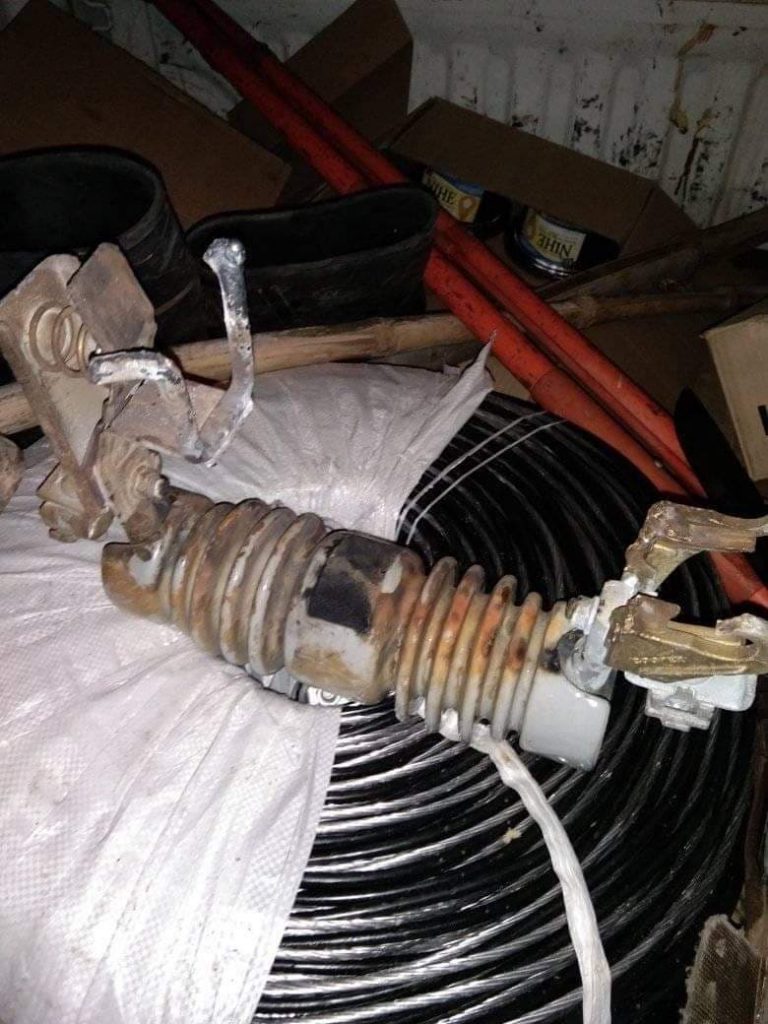 ---