Power Update as of October 29, 2021
Power restored: 02:54PM
Cause: Primary wire cut (New installed DITO pole came in contact with power line) near Janro Glass, National Highway, GSC.
We apologize for the inconvenience this may have caused.
For Information. Thank you.
Previous Post:
Power Advisory as of October 29, 2021; 02:20PM
UNSCHEDULED POWER INTERRUPTION
Affected: Areas covered by Feeders 1-1 and 1-2
Time of interruption: 01:50PM
Cause: To be determined
Status: On going line survey to locate the fault.
Remarks: Power will be restored as soon as possible. We appeal for your utmost understanding.
For Information. Thank you.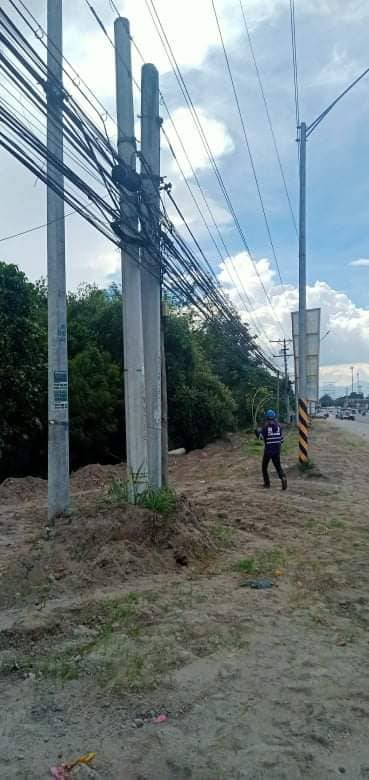 ---