Power Update as of August 21; 2021; 08:50AM
UNSCHEDULED POWER INTERRUPTION
Affected: Areas covered by Feeder 12-3
1st Auto-tripped
Time of interruption: 11:10AM (08-20-21)
Power restored: 01:30AM (08-20-21)
Cause: For verification
2nd Auto-tripped
Time of interruption: 02:41AM
Power restored: 07:30AM
Cause: Busted pin insulator near AganLand Southvillas, Lagao, GSC.
Remarks: Some areas covered by Lagao Round ball to Ligaya line (1 phase only) are still out of power. Our maintenance team will exert all means to restore power as soon as possible.
We sincerely apologize for the inconvenience this may have caused.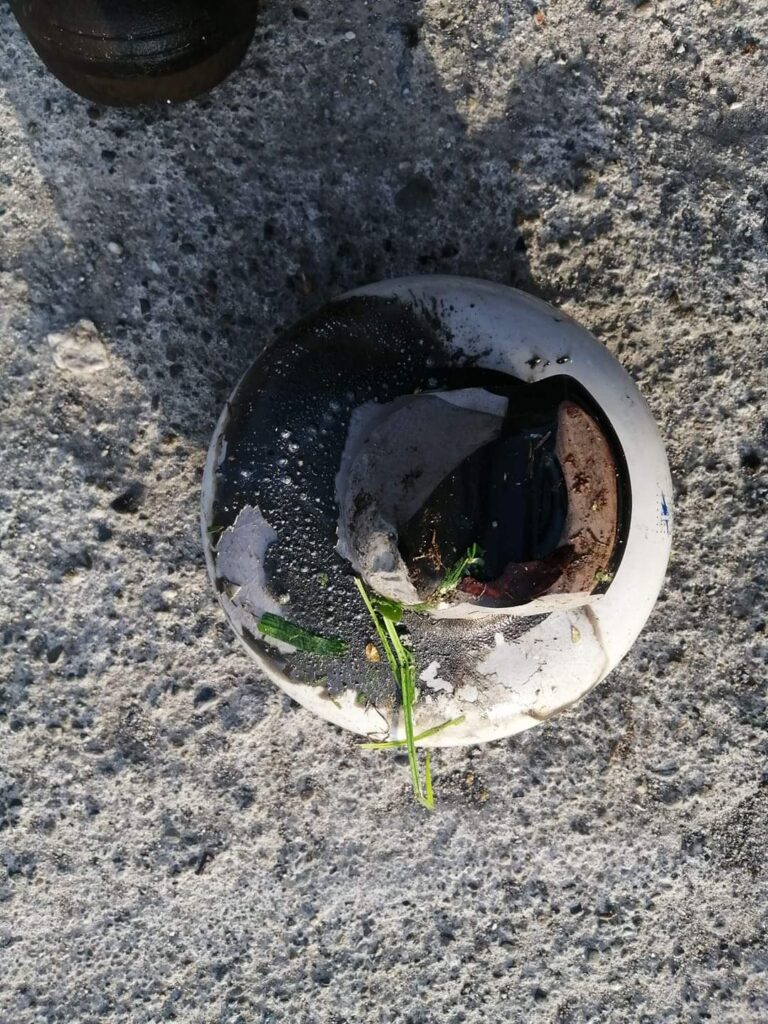 ---