Power Advisory as of September 24, 2021; 01:50PM
EMERGENCY POWER OFF
Affected: Areas covered by Feeder 7-2
Time off 02:30PM
Time on: As soon as possible.
Purpose: To facilitate installation of 2 backbone utility pole along Katangawan diversion road, GSC.
Currently Affected Areas: (Portion of Feeder7-2)
Prk. 9 Katangawan, Susana Homes, Lansang Subd, Sofiaville Subd, Ferraren, Alpineville Subd, Cruz Compound, Avila Compound and Emjake Wavepool, GSC.
Cause: Collapsed 2 backbone utility pole (see photos) due to road excavation works of DPWH contractor.
Status: On going repair works.
We appeal for your utmost understanding
For Information. Thank you.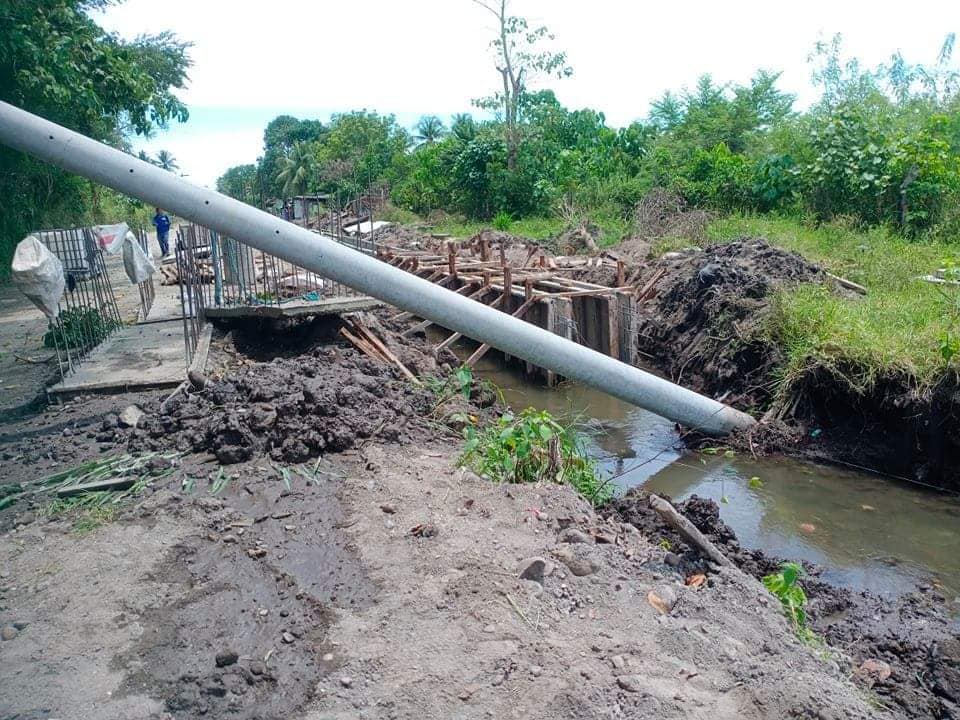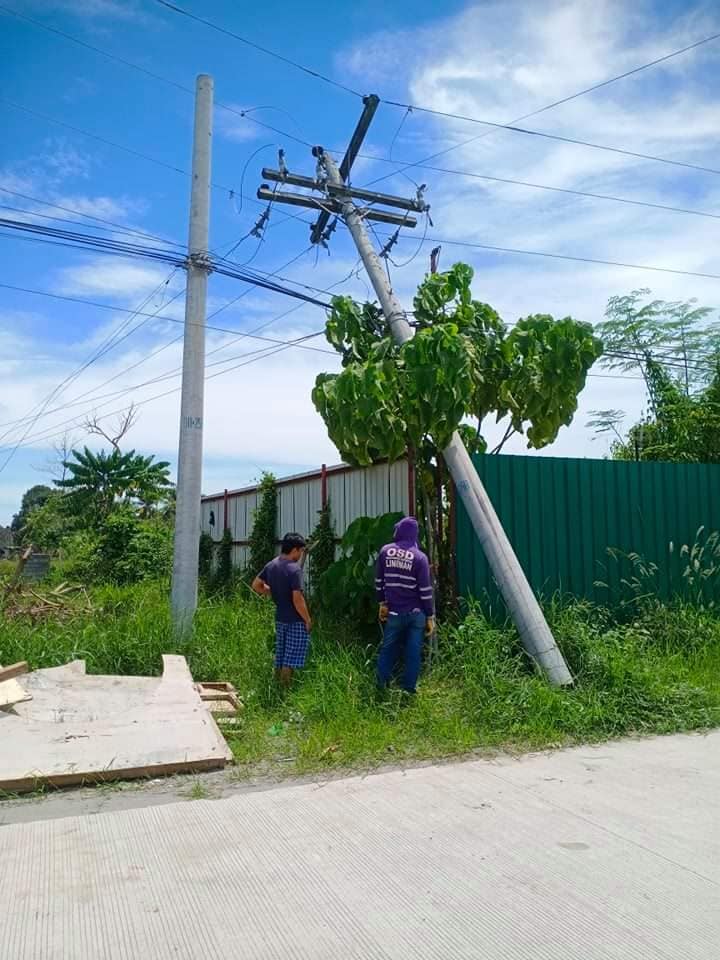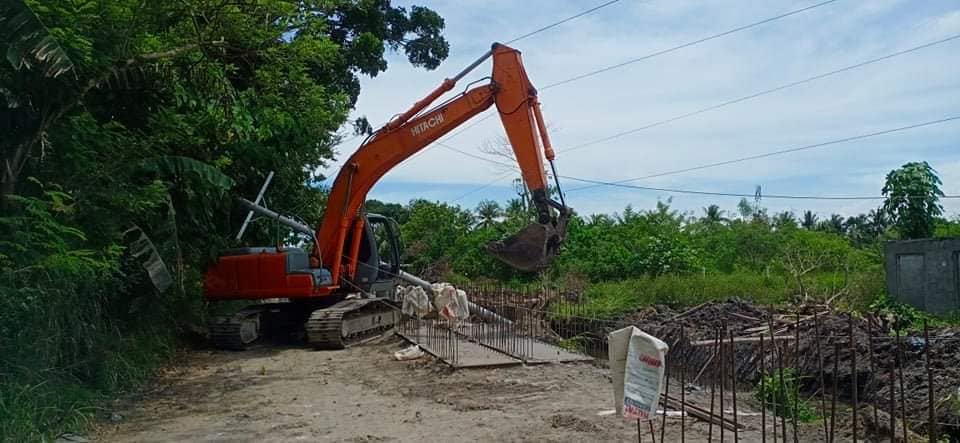 ---