Power Advisory as of October 11, 2021; 04:30PM
UNSCHEDULED POWER INTERRUPTION
(Tinoto Line 1 69kV line Auto-tripped)
Affected: All areas served by Apopong Substation ,Calumpang Substation, Fishport Substation, Llido Substation, Dole Cobox Substation, Cargill Substation.
Time of Interruption: 4:11PM
Cause: Boom truck crane accidentally hit the overhead 69KV power line along Diversion Rd., Mabuhay, GSC.
Remarks: Power will be restored as soon as possible.
We appeal for your utmost understanding.
For Information. Thank you.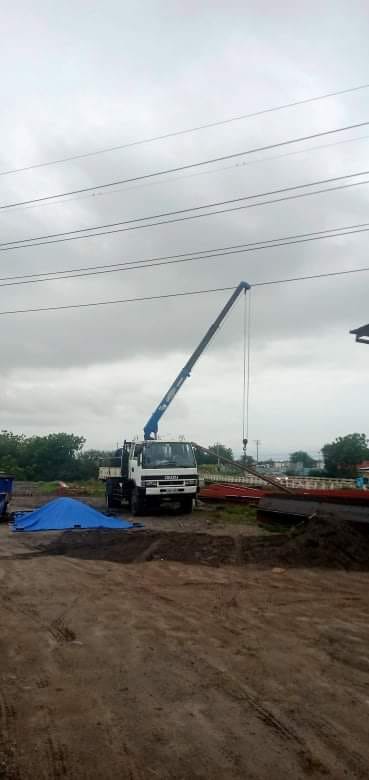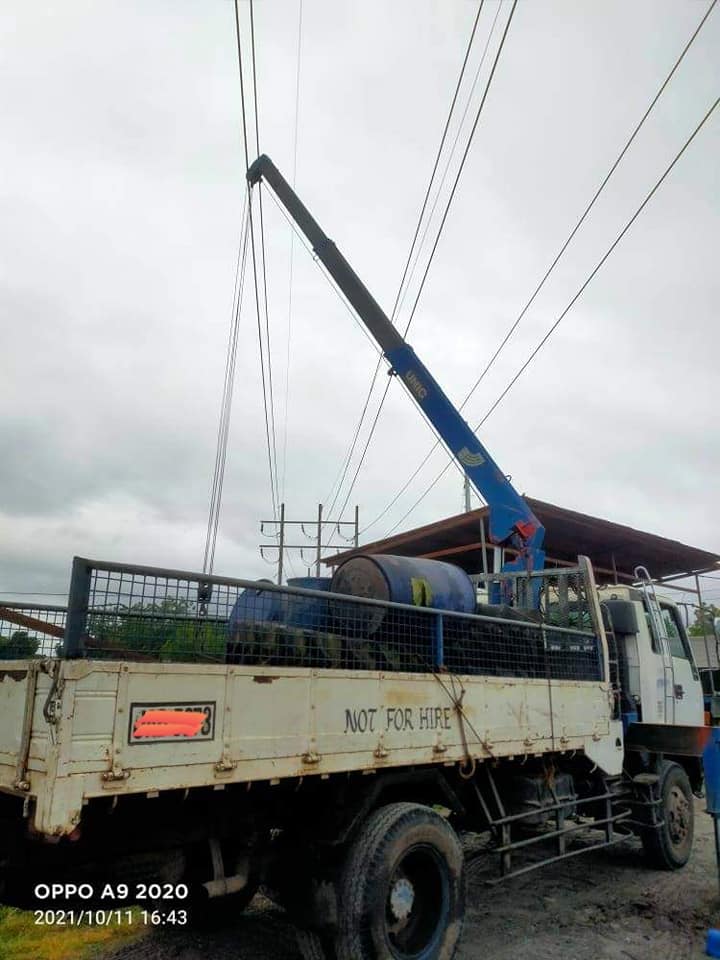 ---