Power Advisory as of November 03, 2020; 04:01PM
Areas covered by Glan Substation experienced an emergency power interruption due to a detached sagged conductor near Ladol, Alabel, Sarangani Province. Our maintenance team will exert all means to restore power as soon as possible. We appeal for your utmost understanding.
For Information. Thank you.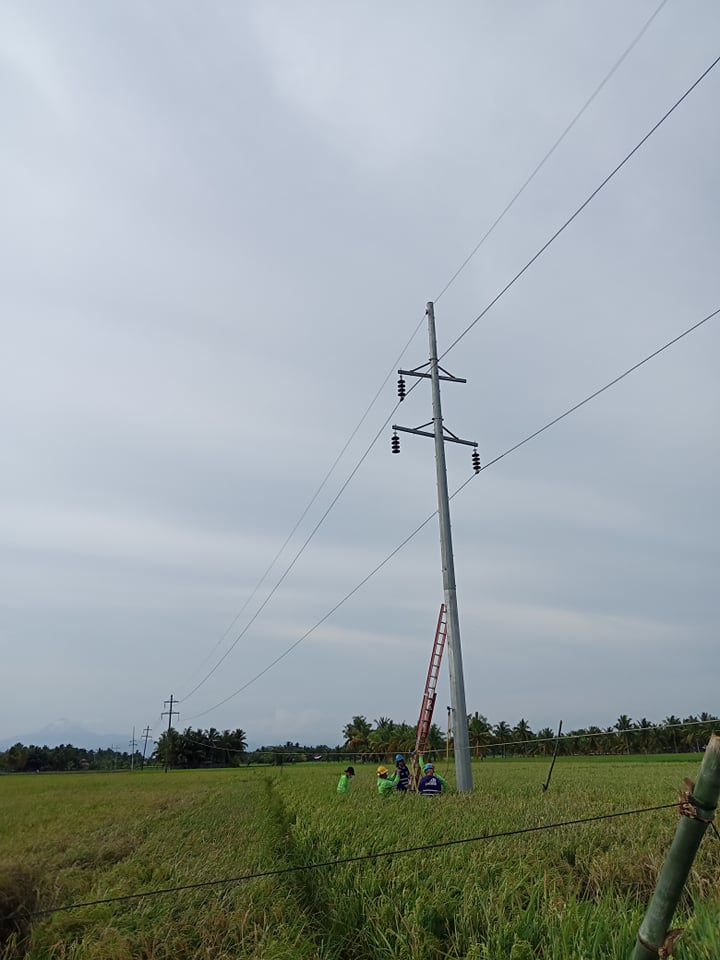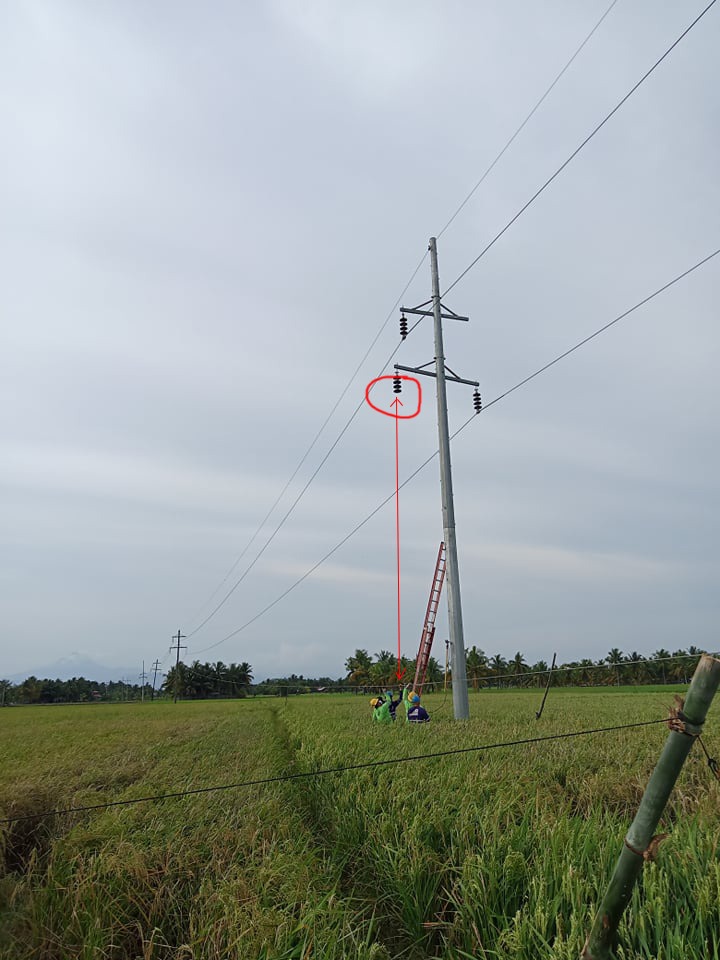 ---