Power Advisory as of August 04, 2021; 11:56PM
EMERGENCY POWER INTERRUPTION
Affected: Areas covered by Feeder 1-5
Time off: 12:00PM
Power restored:
Purpose: To facilitate repair of burnt C8-C7 structure along Guinto St. Mabuhay Road, GSC.
Remarks: Our maintenance team will exert all means to restore power as soon as possible.
We appeal for your untmost understanding.
For Information. Thank you.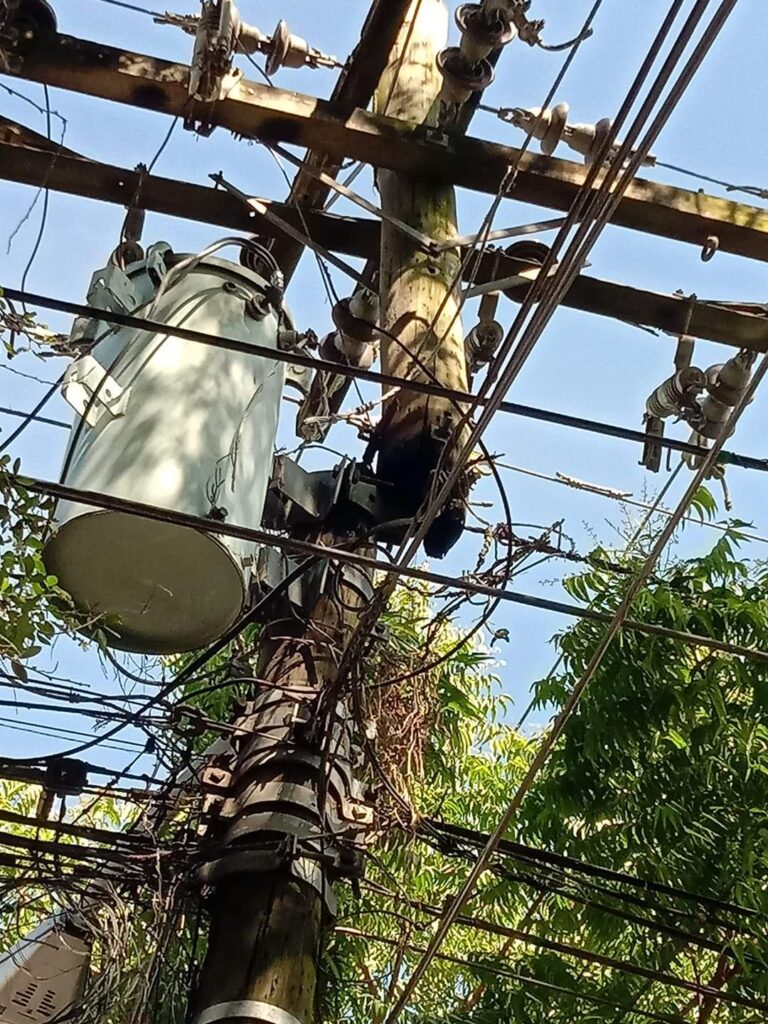 ---