Post Updated as of October 10, 2021; 09:57PM- Amended
Status:
69 kv line energized at 09:37PM. Some areas in Glan are still out of power. Our maintenance team are exerting all means to restore power in the affected areas as soon as possible.
Thank you for your patience and kind understanding.
Previous Post:
Post updated as of October 10, 2021, 08:45PM
--------------
Power Advisory as of October 10, 2021
UNSCHEDULED POWER INTERRUPTION
Affected: Areas served by Glan Substation
Time of interruption: 04:47PM
Cause: Collapsed coconut tree leaned on 69kv power line at Glan Padidu, Glan, Sarangani Province.
Status: On going maintenance activities (Replacement of broken pole)
Remarks: Power will be restored as soon as possible.
We appeal for your utmost understanding.
For Information. Thank you.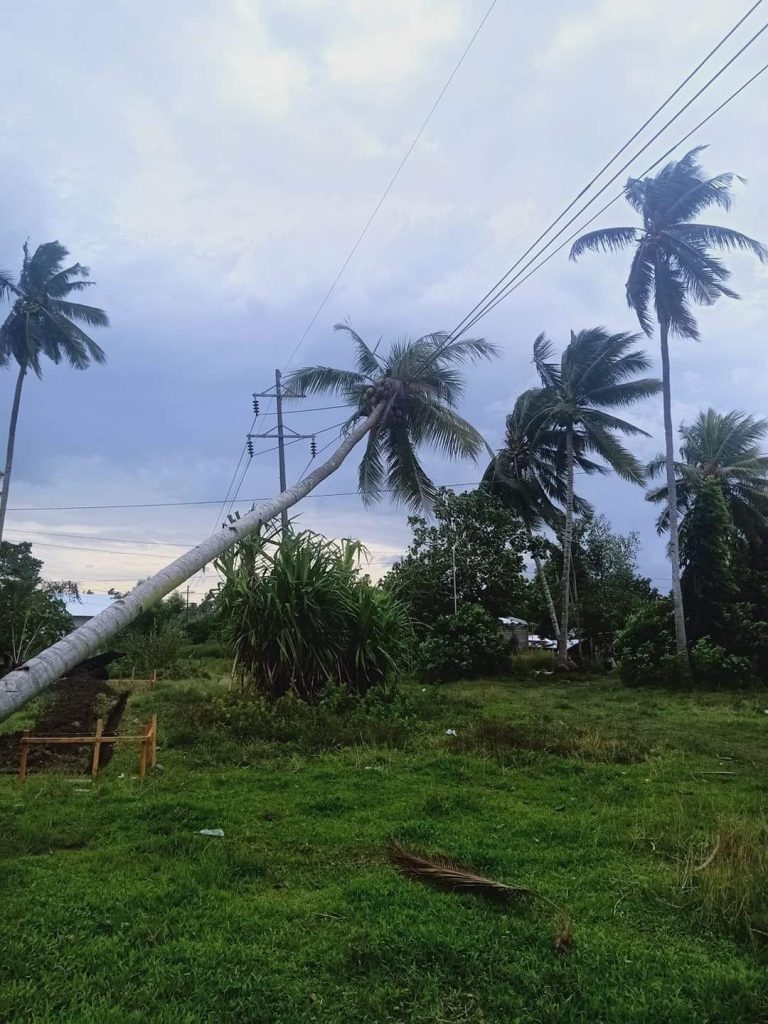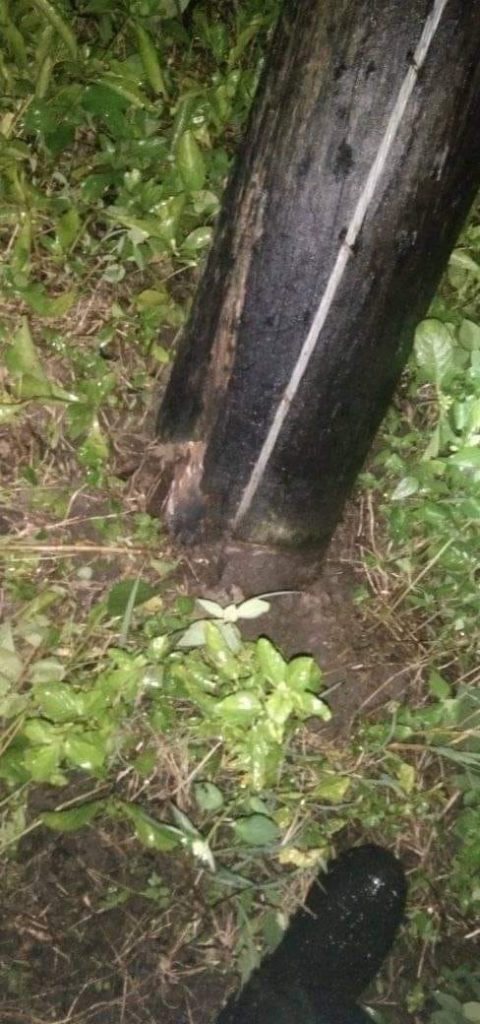 ---