Power Update as of September 23, 2021; 09:46PM
TEMPORARY POWER OFF
Affected: Areas covered by Feeder 1-7
Time off: 09:06PM
Power on: 09:38PM
Purpose: Replaced damaged cut out fuse at Dona Soledad, GSC.
Thank you for your patience and kind understanding.
For Information.
Previous Post;
Power Update as of September 23, 2021; 07:16PM
UNSCHEDULED POWER INTERRUPTION
Affected: Areas covered by Feeder 1-7
Time of interruption: 06:17PM
Power restored: 07:01PM
Cause: To be verified (line to line fault)
Remarks: Some areas under Feeder 1-7 (Lanton and Dona Soledad) are still out of power due to line isolation. Power will be restored as soon as possible.
We apologize for the inconvenience this may have caused.
For Information. Thank you.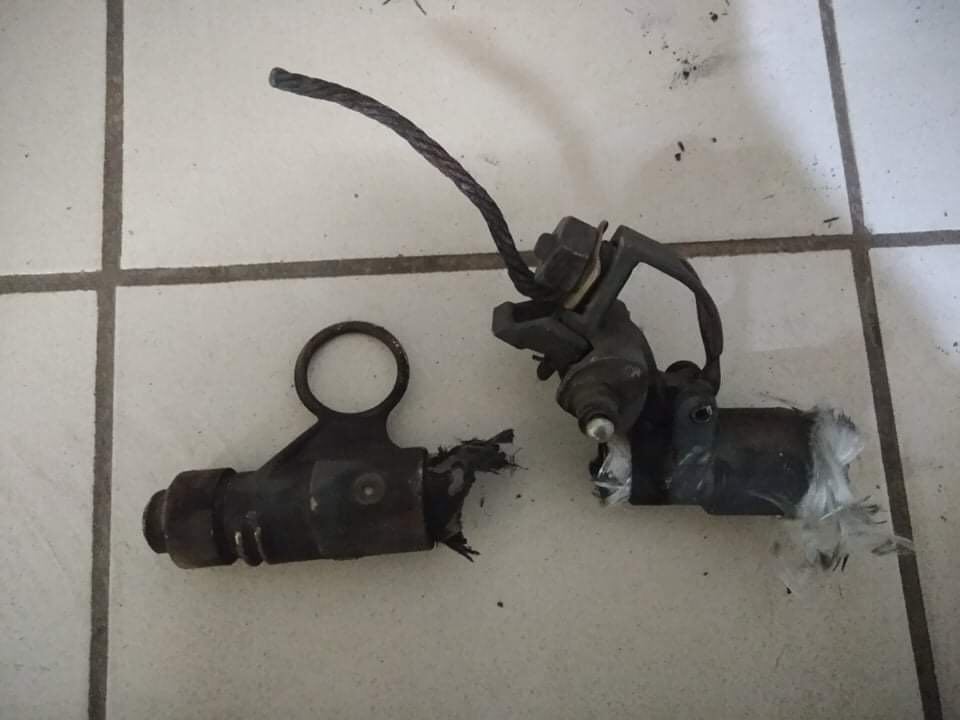 ---