Power Update as of May 29, 2020; 07:05PM
Areas under Feeder 15-4 experienced unscheduled power interruption at around 03:00PM due to a collapsed power pole (eroded soil caused by heavy rainfall) at Capareda, Acmonan, Tupi, South Cotabato.
Power was restored at 06:00PM.
Thank you for your kind understanding
For Information.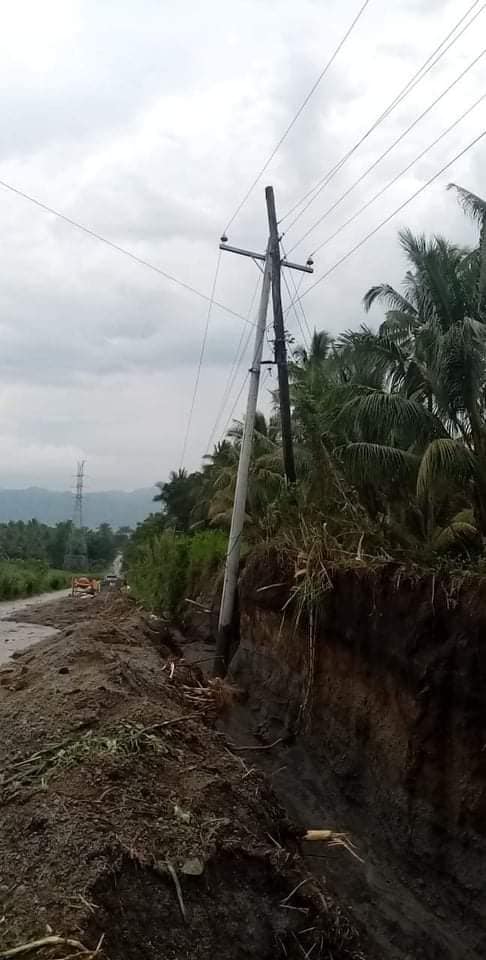 ---