Power Update as of May 28, 2020; 05:50PM
An unscheduled power interruption occured around 02:50PM in some areas of Tupi, South Cotabato due to a tree limb (sanga sa Ipil-ipil nasabit sa primary wire) that came in contact with primary wire at Purok 3, Crossing Rubber, National Highway.
Affected Areas:
Brgy Crossing Rubber, Palian, Tubeng, Bololmala, Cebuano, Lumen and Linan.
Power was restored at 05:15PM.
Thank you for your kind understanding.
For Information.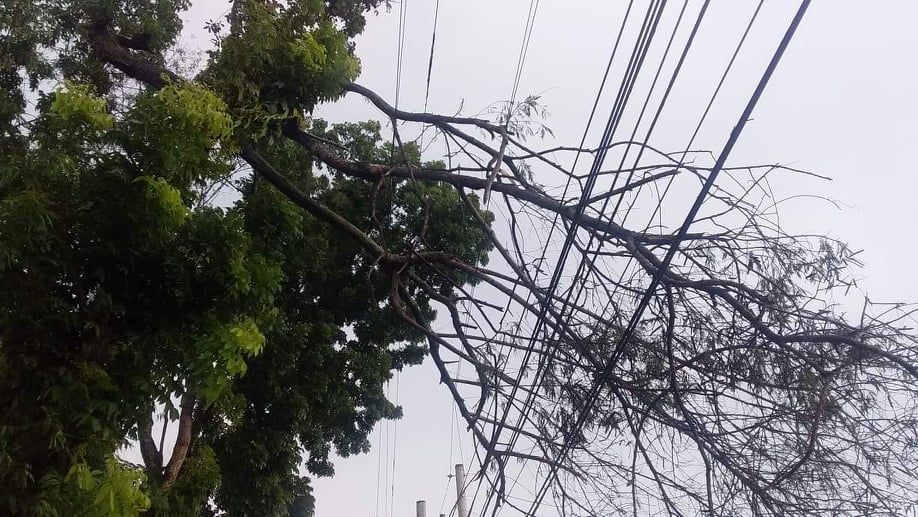 ---