Power Advisory as of February 01, 2021, 02:37PM
Maasim-Kiamba 69kV line Sectionalizer auto-tripped.
Affected Area: Kiamba and Maitum of Sarangani Province
Time of Interruption: 12:23 PM
Time of Restoration:
Cause: Toppled coconut tree leaning on power line at Daliao, Maasim, Sarangani Province.
We appeal for your utmost understanding. For Information.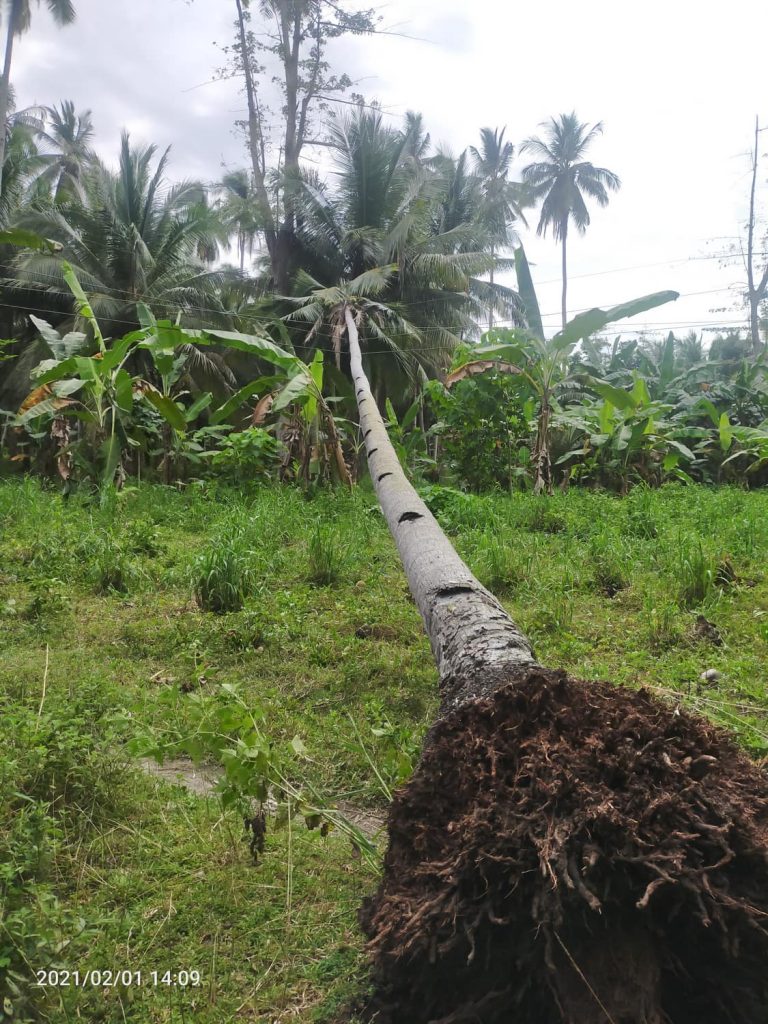 ---