NOTICE OF POWER INTERRUPTION January 3, 2020; 12NN-1PM (1hr)
Affected Areas:
Brgy. Lun Padidu, Brgy. Lun Masla, Brgy. Daan Suyan, Brgy. Upper Suyan, Brgy. Kinam, Brgy. Patag, Brgy. Libi, Brgy. Tuyan and Brgy. Poblacion, Malapatan, Sarangani Province
Reason: Erection of Tapping Pole at Lun Masla, Malapatan, Sar. Province
Should there be interruption outside the given schedule, please call 552-5848 to 50 or mobile no. 09177205365.
Thank you.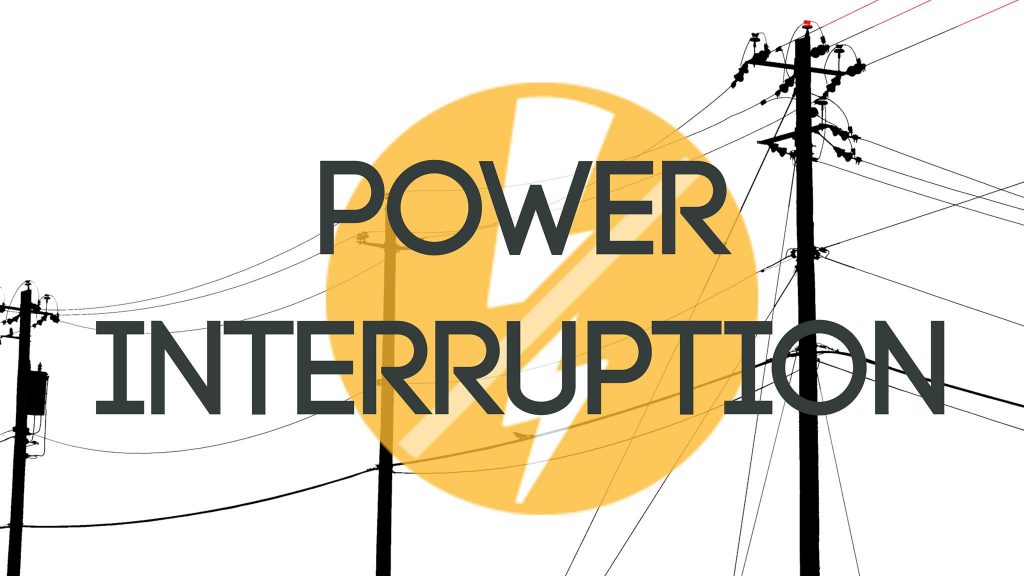 ---