Notice of Power Interruption – April 28, 2020; 3AM – 6AM (3hrs)
Affected Areas:
Part of Brgy. Maribulan, Brgy. Poblacion, Brgy. Spring, Brgy. Bagacay, Brgy. Paraiso, Brgy. Pag-asa and Brgy. Datal Anggas of Municipality of Alabel and Brgy Kihan of Malapatan, Sarangani Province.
Purpose:
Installation of two structure c17 midspan and Rehab of leaning pole infront of Collado Funeral Homes along Prk. Maharlika, Poblacion, Alabel, Sar. Province.
Should there be outside interruption from the given schedule, please call 09177205365 for inspection of possible line trouble.
Thank you.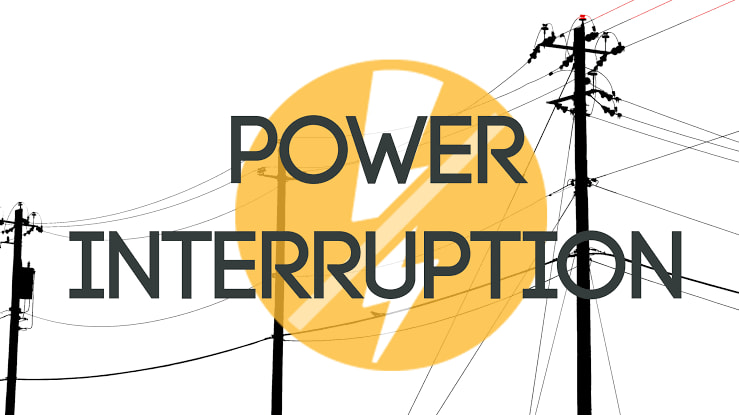 ---